Nous recherchons des oeuvres de Georges Delfosse. Contactez nous pour soumettre vos tableaux !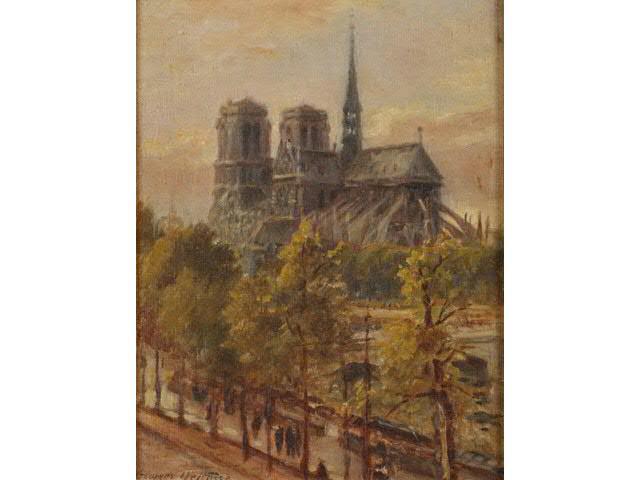 "Notre Dame de Paris"
Huile sur panneau
Format 14 x 11 pouces
"Varennes, Qc"
13x20 pouces
Huile sur toile
Exposition Galerie Eaton, Montréal.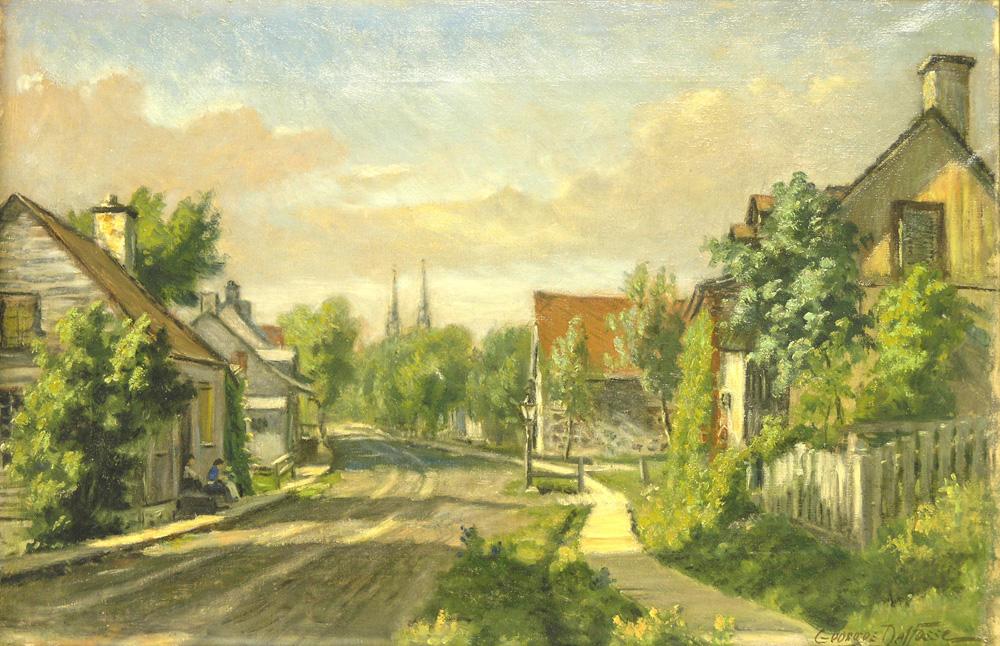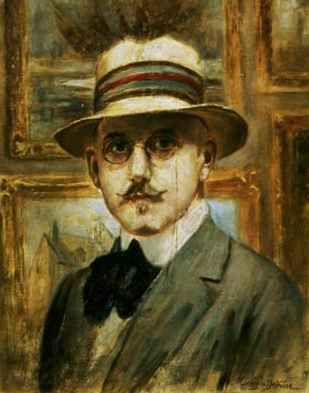 Gazette officiel, Quebec, 29 mars 1900
Entreprise conjointe Georges Delfosse et Joseph-Charles Franchère.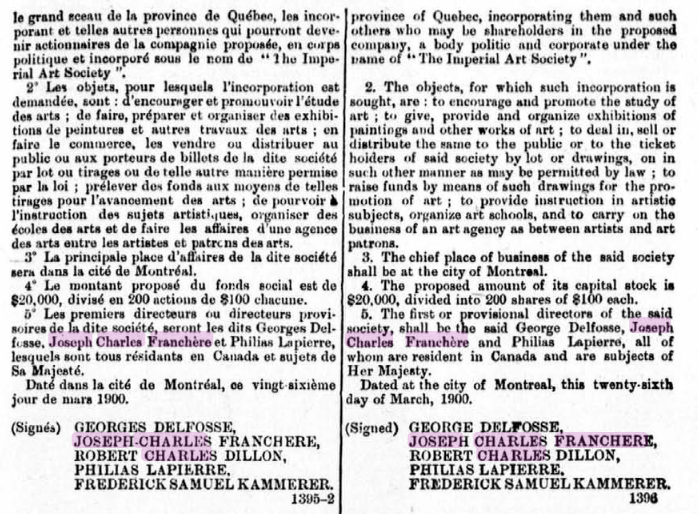 In 1900 Delfosse founded the Société Canadienne de Portraits et de Tableaux à l'Huile; at the studio he named Art National, he offered his services as a portraitist to the public with flexible terms of payment. His first order book, which terminates in 1905, attests to the popularity of this enterprise from the beginning of the 20th century.
© Copyright galeriecazeault.com